As sore as that bike made my ass, i'd atleast expect it to cuddle with me afterwards.
1000 miles in 4 days. 12 of us rocked out to Johnstown, PA for Thunder in the Valley. We loaded all our gear on the back of our bikes and took off Thursday morning. It was a damn good time. Lots of bands, beer, bikes and boobies. They said there was over 100,000 bikes this year.
I didnt take many pics, but heres a few. Its beautiful riding through the mountains and back roads surrounding Johnstown.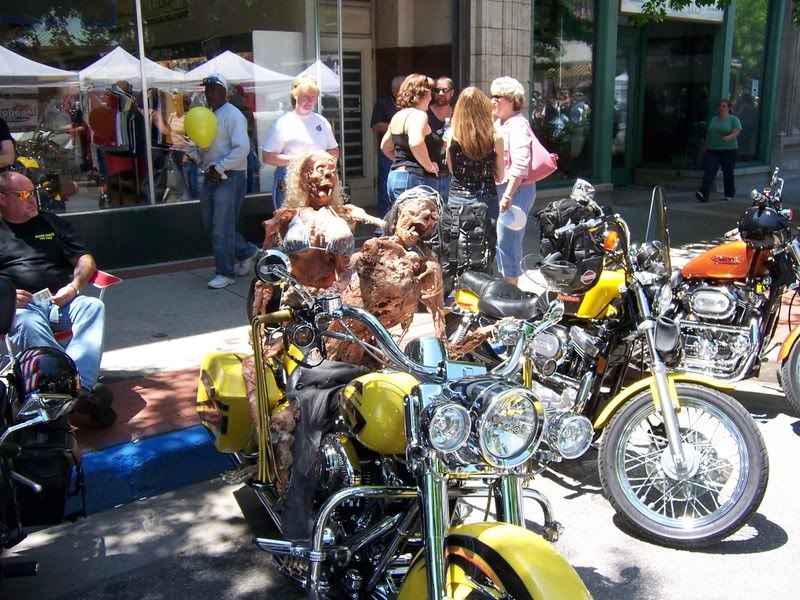 KISS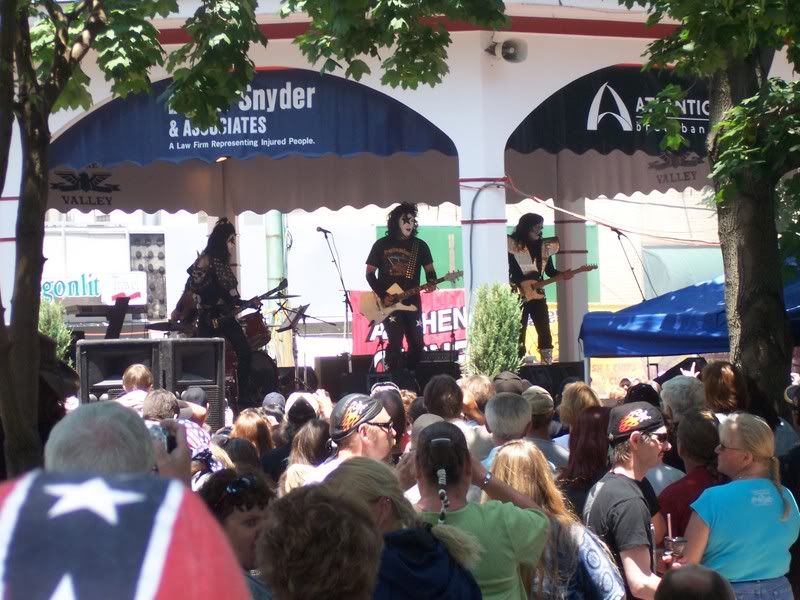 Worlds largest incline plane
My Uncle and Dad on the ride up.
View from the top
Shit loads of bikes/tents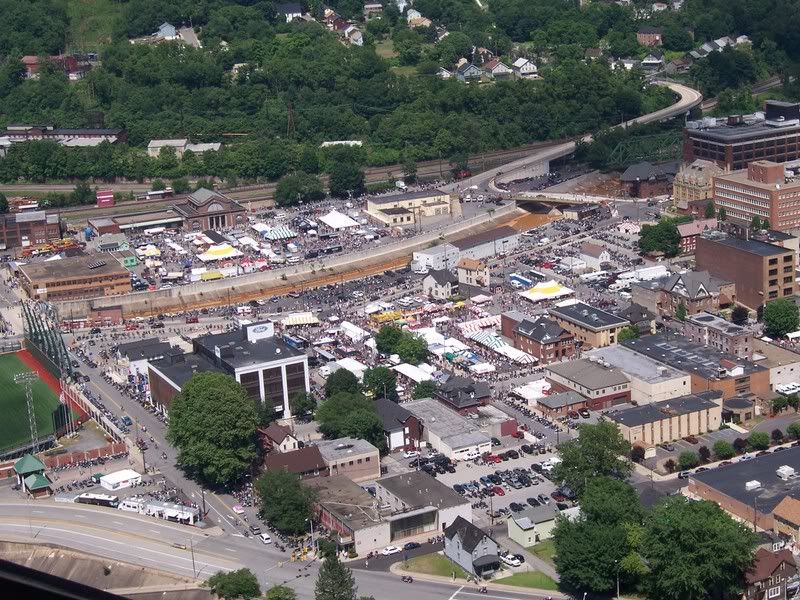 Bikes as far as you could see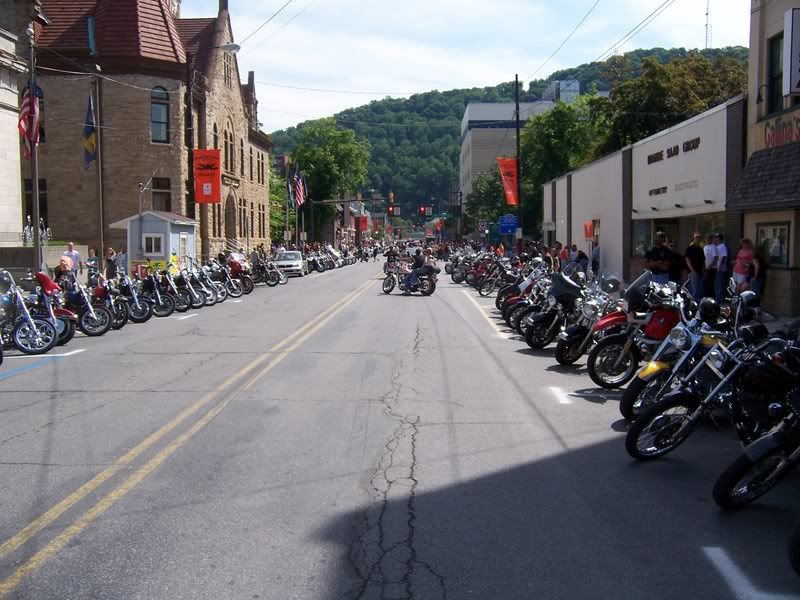 More bikes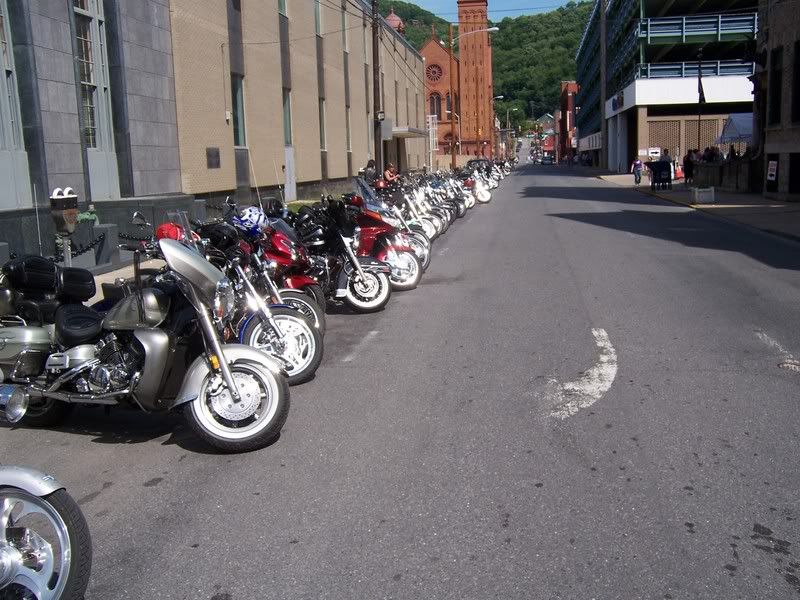 My new bad motor scooter. The fairing is ugly as hell, but it made the trip alot more enjoyable.
All my shit packed up, headin home.