Then think of a way to fit this in
Draw up a frame
I have a tube bender but for this i sent it out to be CNC bent on this guy (+/- 0.050"
)
After i get the frame from the CNC bender (in a week or two) I will mount it up to the body and start the rear 4 link with this junk.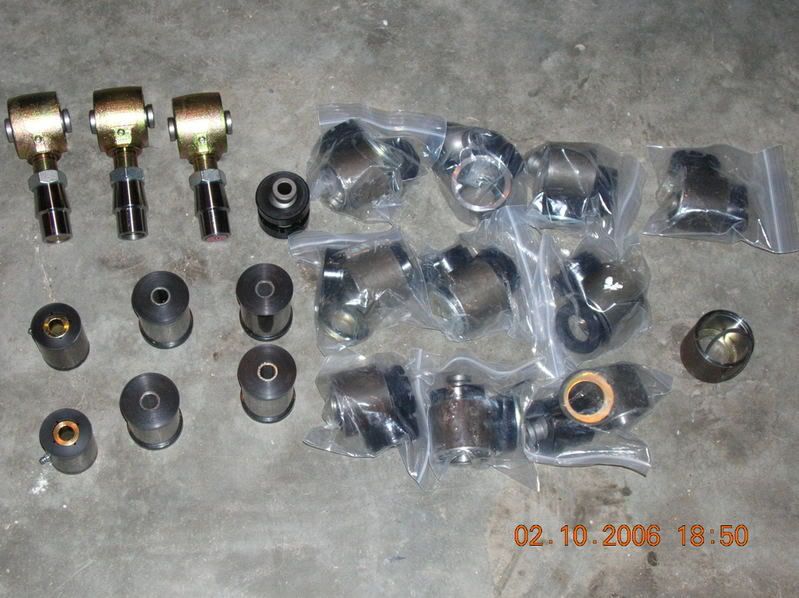 What is still up in the air is ful hydro.. or not. As well as air shocks or coil overs, im starting to think coil overs.
Any tips? keep in mind that I want to use it on the street alot, and will drive to the off road spots, some times going 65mph to get there...