The most fun you can have with a FWD piece of shit car.
Wrenching.... getting it ready. Yes this USED to be a perfectly good escort with 70,000 miles on it
Before the race. Flat black is the shit.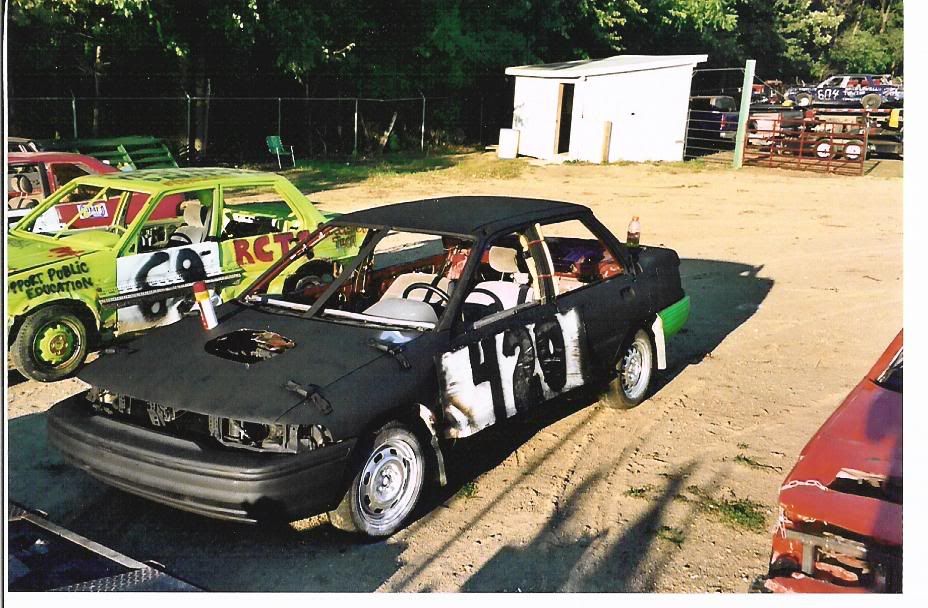 Tall G bitches.
Lining em up...
Trying to make my way around the figure 8. Fucking people dont know how to drive.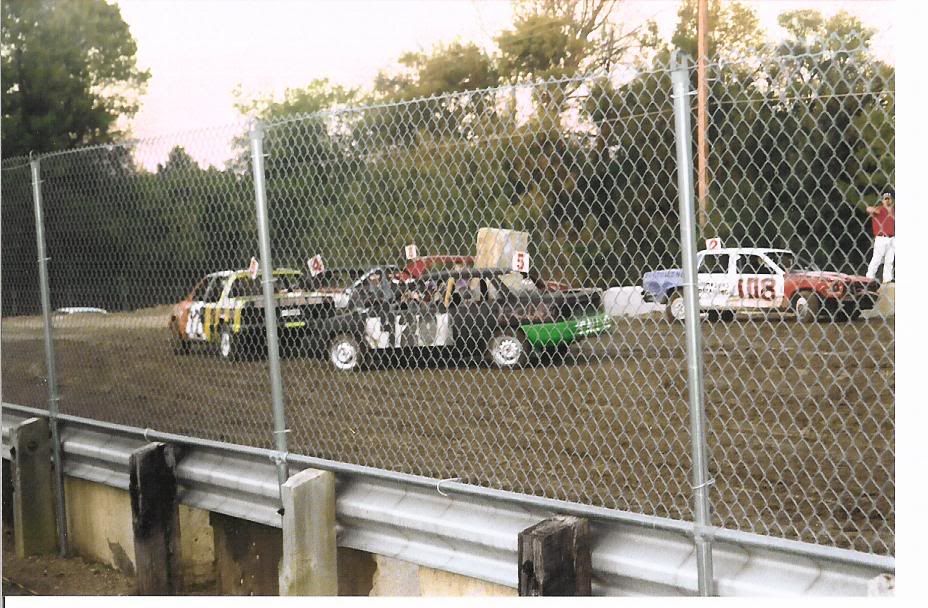 After the race. that hit to the left front fucking hurt. Oh and i got DQ'd because my drivers door armor plate got ripped off
Anyhow, she Ran perfect. Couldnt have asked for a better car. Other than a bent and leaky radiator, shes ready for next year. Still runs and drives like a champ.
MAYBE ONE OF YOU FUCKERS WILL SHOW UP NEXT YEAR, OR GET YOUR OWN CAR!